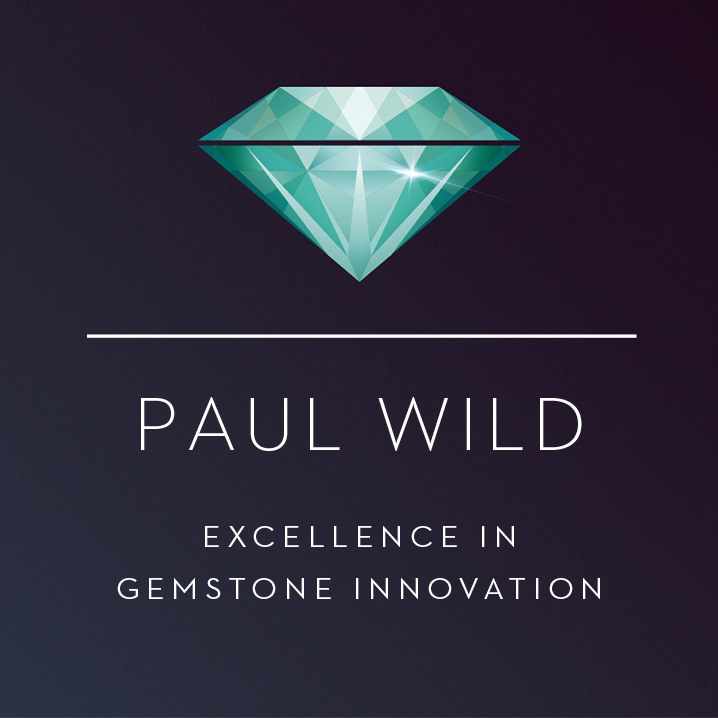 Next Trade Fair:
Denver Sparkle & Joy
September 27th – 30th 2022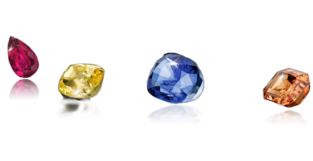 WE OFFER A DIVERSE PORTFOLIO OF COLOURED GEMSTONES INCLUDING PARAIBA, TOURMALINE, RUBY, SAPPHIRE, EMERALD, TANZANITE AND SPINEL, TO NAME A FEW.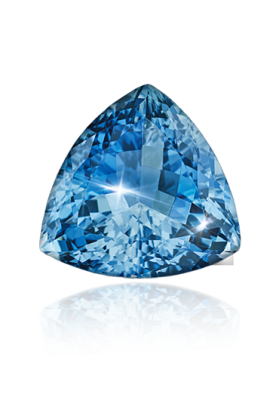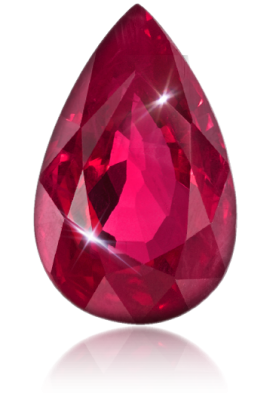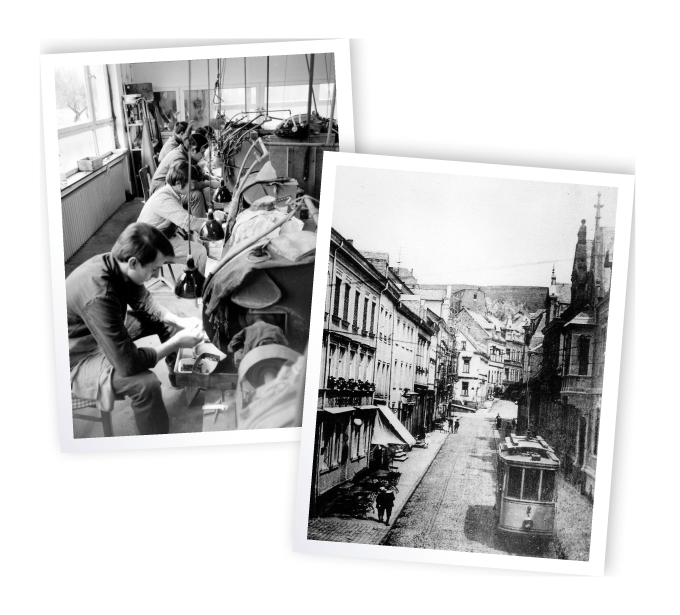 IT ALL BEGAN IN KIRSCHWEILER IN 1660 — A UNIQUELY INTUITIVE RELATIONSHIP WITH GEMSTONES FOR TEN GENERATIONS NOW.
EXCELLENCE IN GEMSTONE INNOVATION
Since man first walked the earth, coloured gemstones, the miracles of nature, have fascinated people for their spiritual properties, mysterious aura, and rare existence. Today, jewellery created with coloured gemstones is once again cutting-edge. For those serious about investing, it is vital to have a trusted supplier. Given that we take the vast majority of our stones from source to sale, we can guarantee that the information we provide about their origin, quality and value is true. This unique attribute distinguishes us from many other gemstone businesses and is invaluable to our clients.
Founded in 1927 by my grandfather Paul Wild in Kirschweiler, Paul Wild OHG has carved out a significant niche in the international gemstone business. Today, our company operates its own mines in all the important mining regions of the world. In 2012, we have further established our presence in Asia. In bringing the gemstones all the way from the mines to the jewellers, our reputation has been recognised internationally.
We inspire world-leading jewellery design companies to create desirable items that are extraordinary. For our clients' convenience, we are happy to share with them both our knowledge and understanding as to what exactly they are purchasing.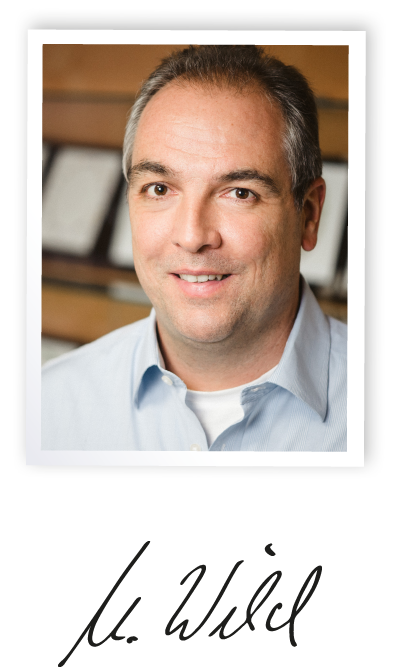 YOUTUBE VIDEO CODE, NICHT ENTFERNEN!